01
WHO WE ARE
We are a small and growing boutique that has been open for 3 years. We sell an array of accessories and handbags. Our mission is to make women feel beautiful, empowered, and confident by accentuating attributes of their unique personalities and style, while also creating a sisterhood through networking and entrepreneurship.
MEET OUR TEAM
We are here for you!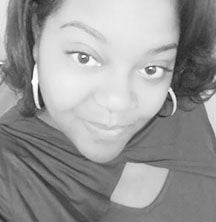 Michele Stevenson
Owner
02
WHAT'S NEXT
Pink Krush is headed towards the mobile boutique industry. We want to bring our boutique to you. That is not the only thing up our sleeves. Please keep posted to see what we will be bringing to you next!